Installation from First Fence is carried out by our own highly skilled installation team, or by using one of our Approved Installers. This allows us to ensure we carry out only the highest quality service and ensure accountability throughout the process. Each installation project is managed by one of our Install Team so we can keep you updated throughout the process.
Not sure about your requirements? Book a Site Survey
With a Site Survey one of our friendly team will come to your site and discuss your requirements, suitable options, as well as assess the location and measure up. Once this has been completed we will be able to provide a quotation for both the supply and installation of your desired system. Once you are happy to proceed we can then get you booked in! Call us on 01283 372 018 to arrange.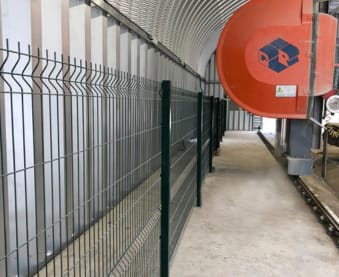 View Case Studies